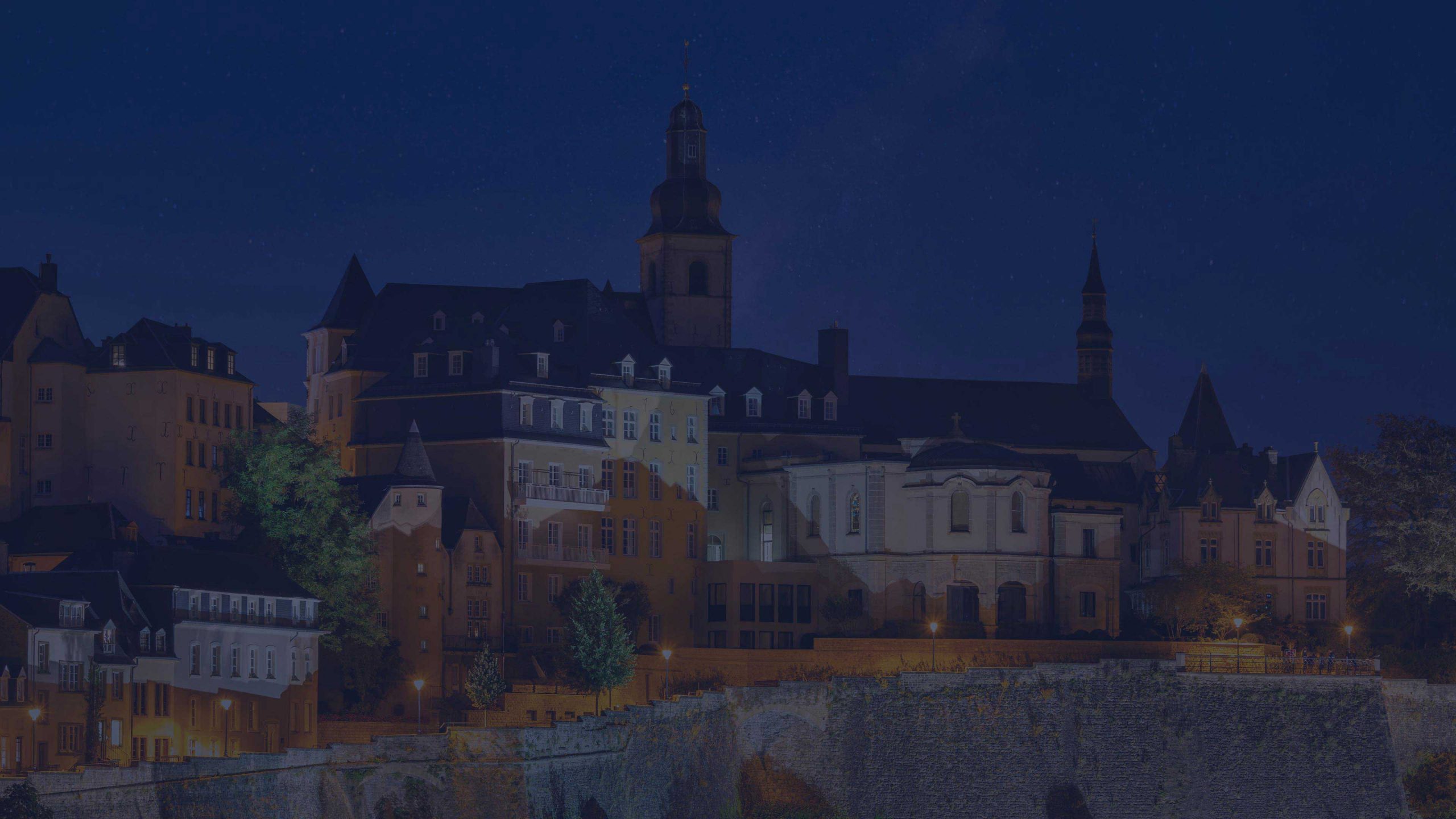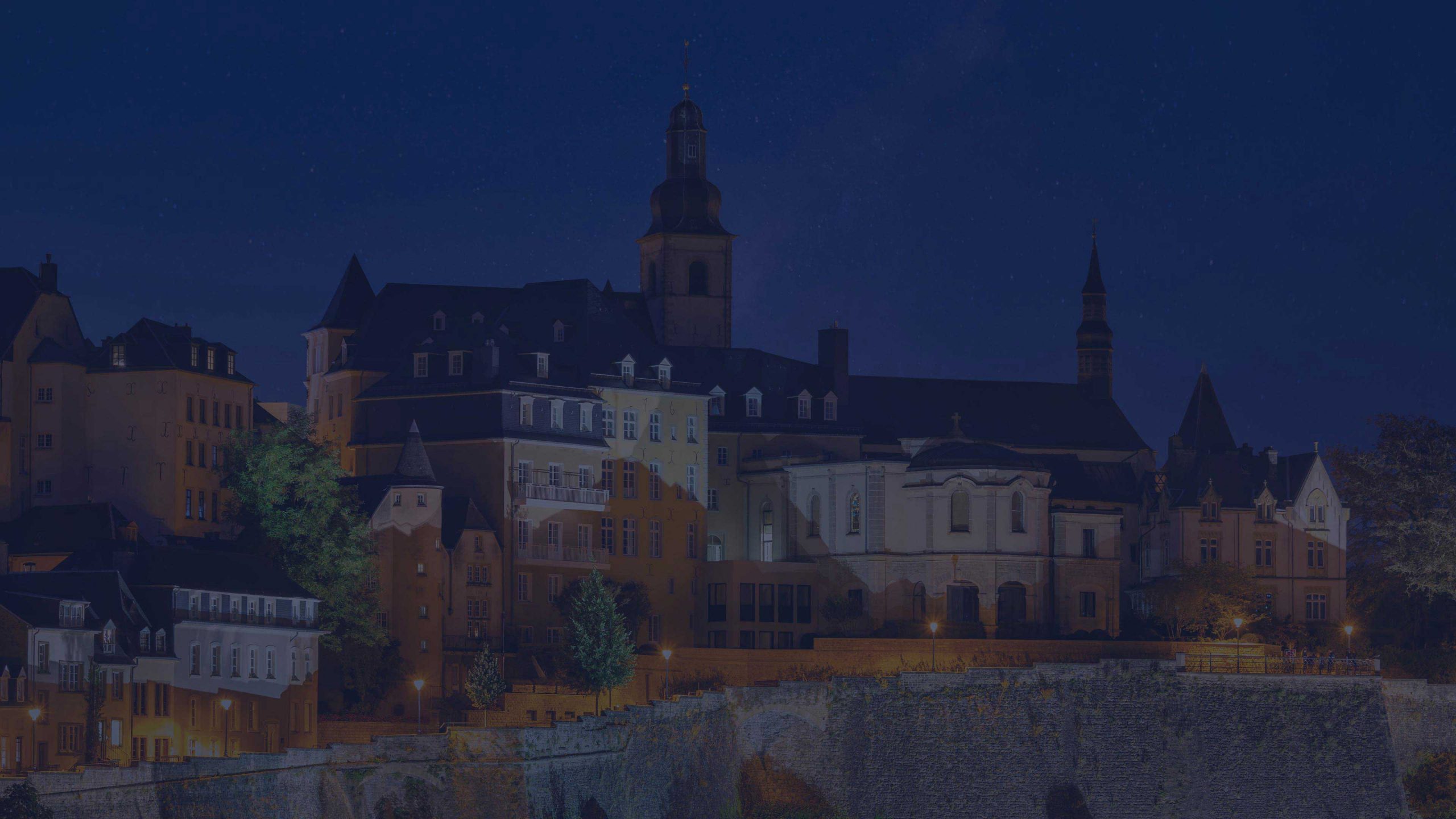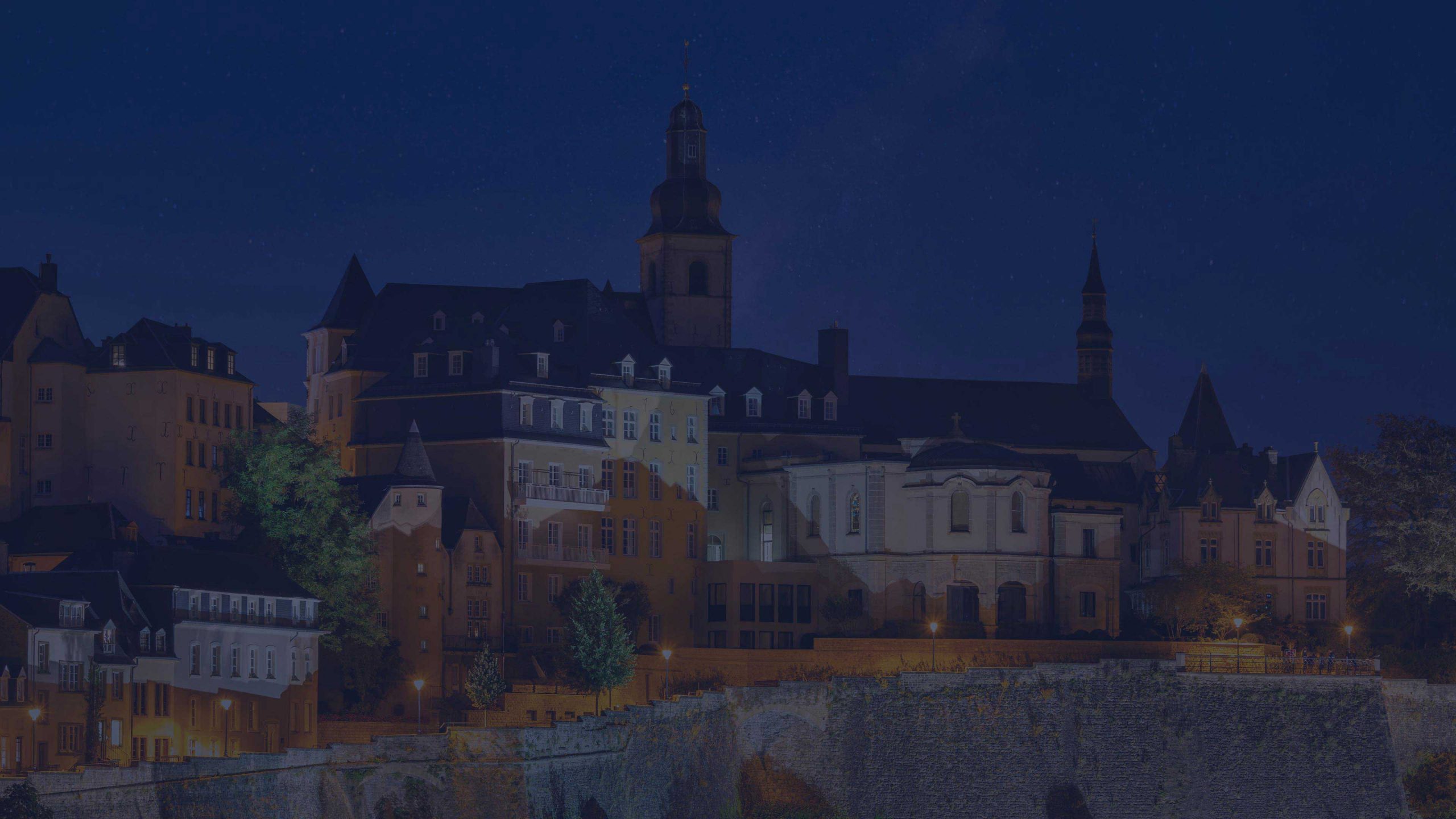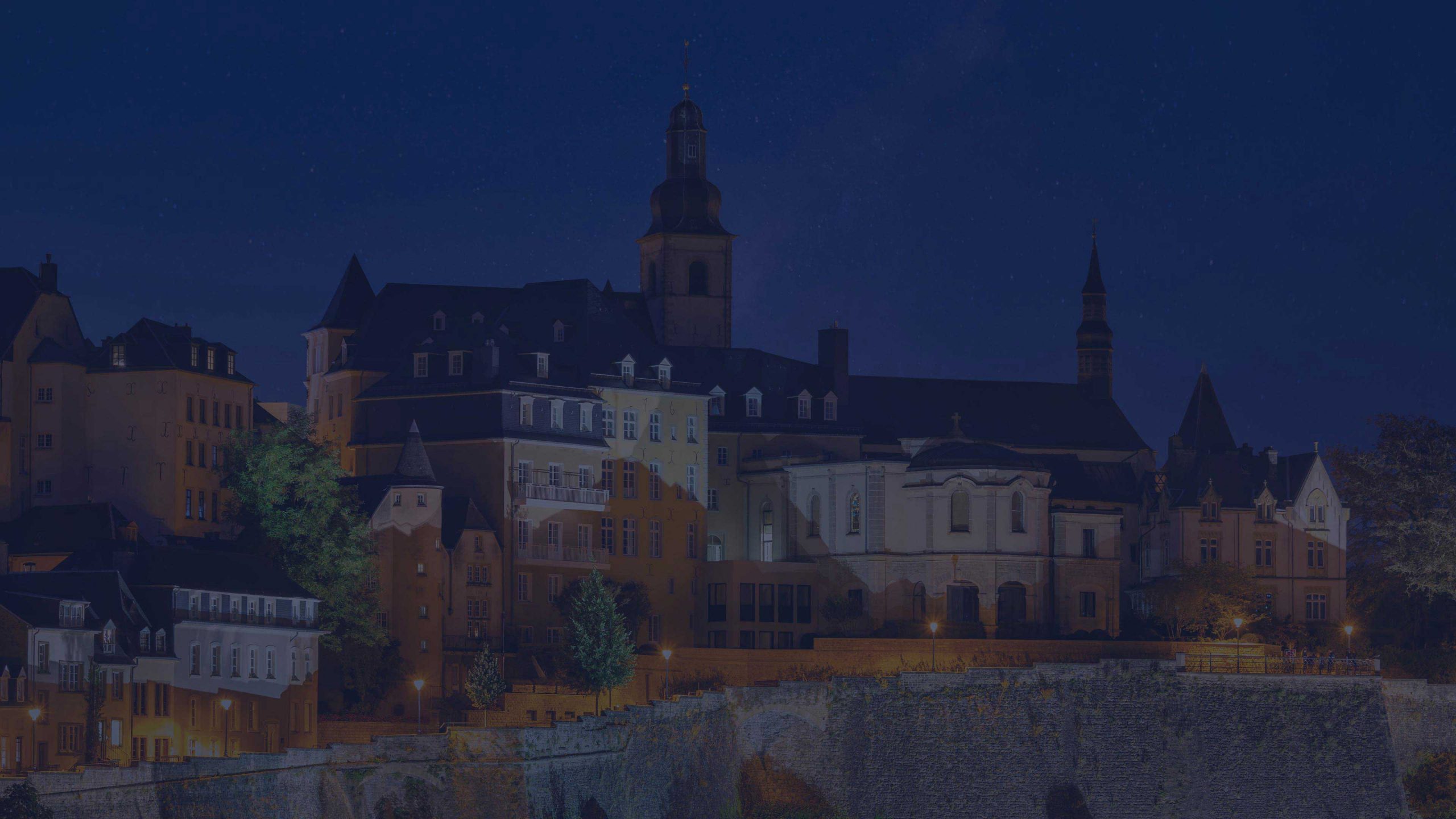 WHO WE ARE
A technology-enabled real estate investment platform
Lio Capital is the investment arm of Lio Factory  focusing on direct investments in niche segments of the Real Estate market.
Lio Capital encompasses the firm's longest-running strategy, value-added assets with the potential for increased returns through operational or capital improvement and a strong focus on risk mapping and management.
We operate a dual strategy across value-added real estate investments:
Special Situations = solving complex and inefficient frameworks behind real estate investments;
Development = repositioning and upgrading real estate assets.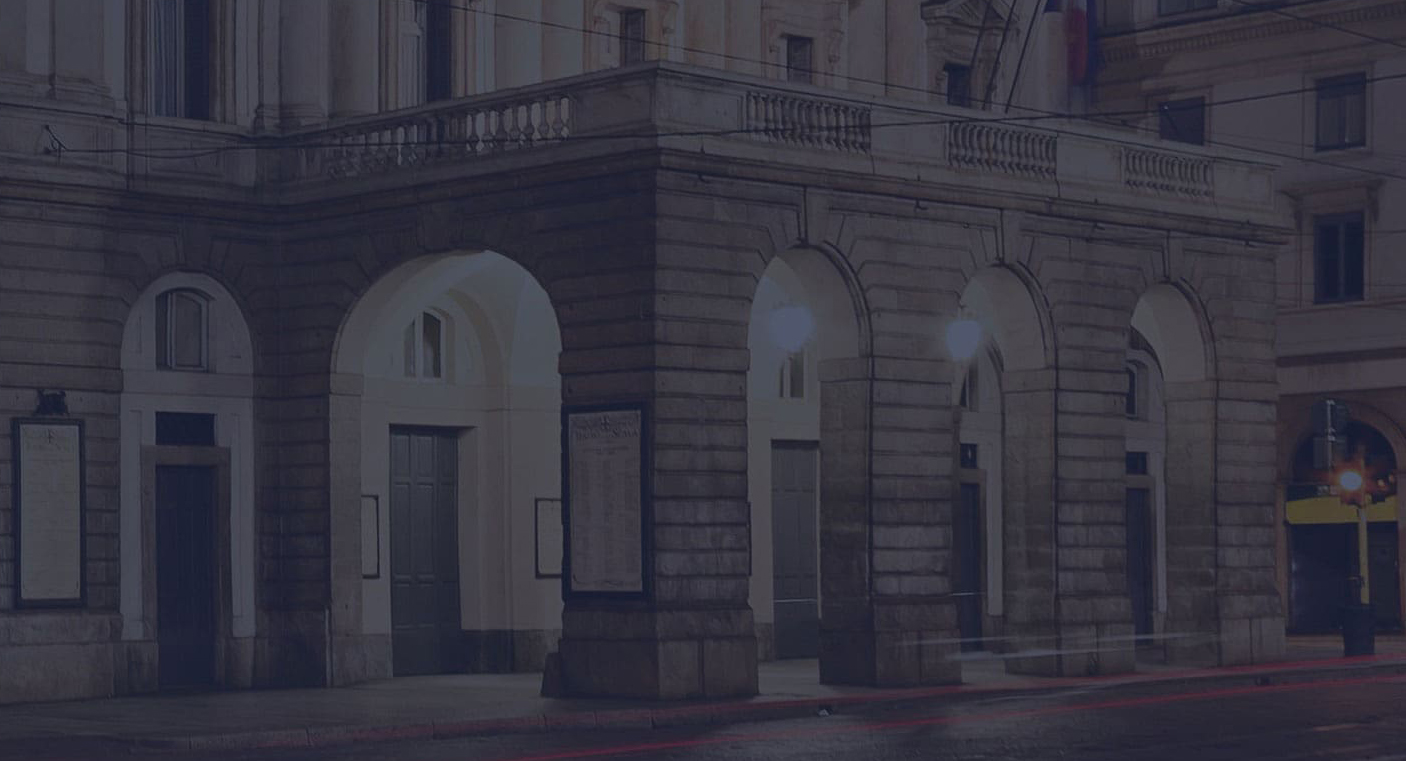 Unlock the potential
of real estate investments
OUR EDGE
We champion the power of technology to facilitate access to selected investment opportunities, investment analysis and decision-making
D
Deal-by-deal exposure to our real estate investments
Investors are seeking to gain more

control over their portfolio

. We have developed a proprietary platform enabling selected investors to pick unique opportunities and co-invest along us leveraging our proprietary platform
A
Access to institutional-grade real estate investments
Through our proprietary platform selected investors get

direct access

to real estate investments previously vetted and analysed by our investment team
T
Tech-enabled solutions support our investment professionals in their day-to-day activities.
We lever on

in-house developed algorithms

to drive and validate investment analyses and decisions. We aim to empower our investment process and asset management activities with the use of data and analytics
A
Asymmetric payoff portfolio
Value-added real estate investments provide for

superior and uncorrelated returns

for investors
Track Record
of investments across all asset classes in the last 36 months
total deal size (Real-estate)
Our investment approach
Cherry-picking,
off-the-beaten track
There is comfort in following the well-trodden path, but overlooked opportunities often lead to superior risk-adjusted returns.
This is why, at Lio Capital, we adopt a deal-by-deal cherry-picking approach aimed at carefully selecting investment opportunities.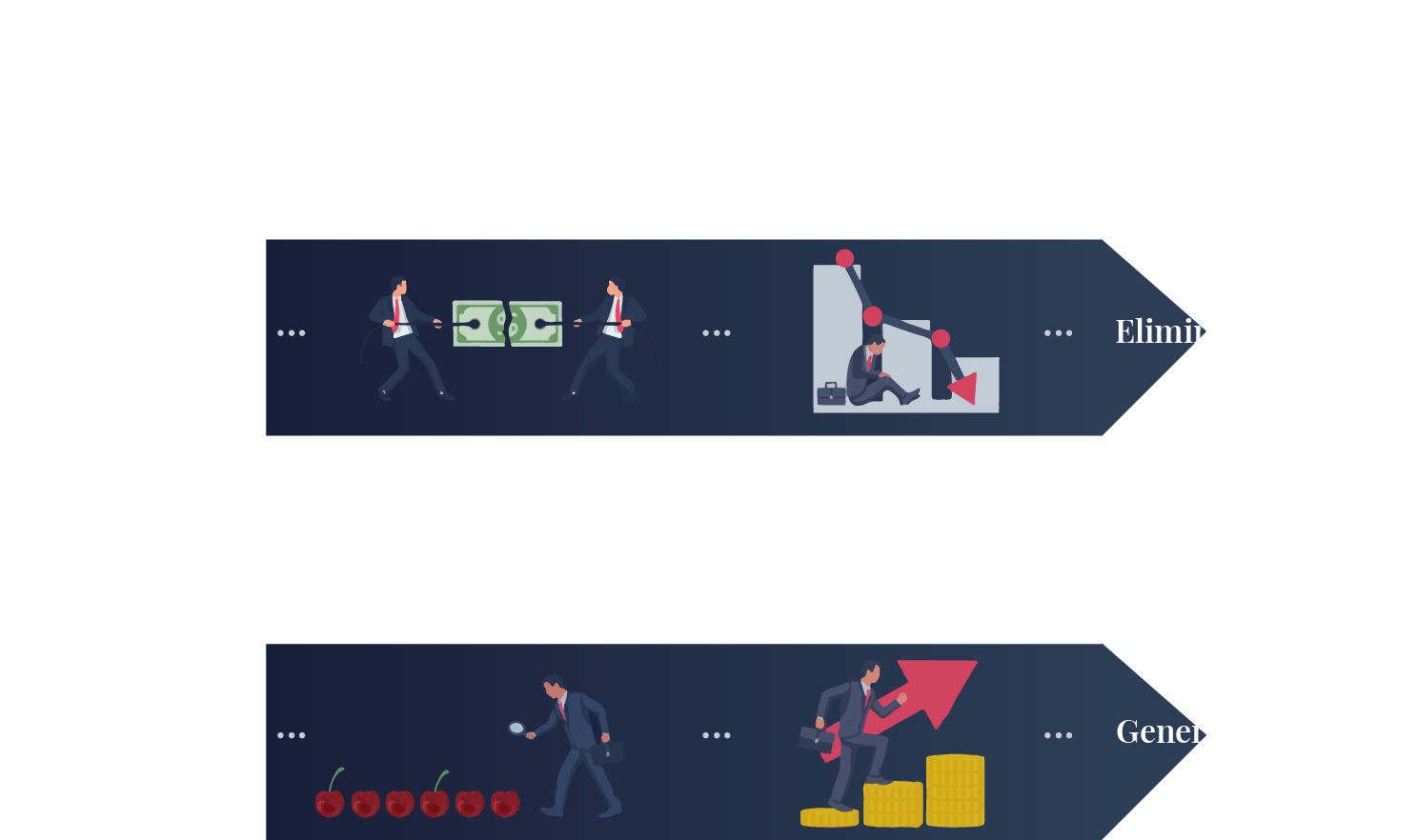 Team
Specialized investment team and experienced advisors
Every investment decision is previously analysed and vetted by our investment team.
We boast an experienced and with diverse backgrounds investment team which rigorously evaluates and sources differentiated deal flow and unique investments.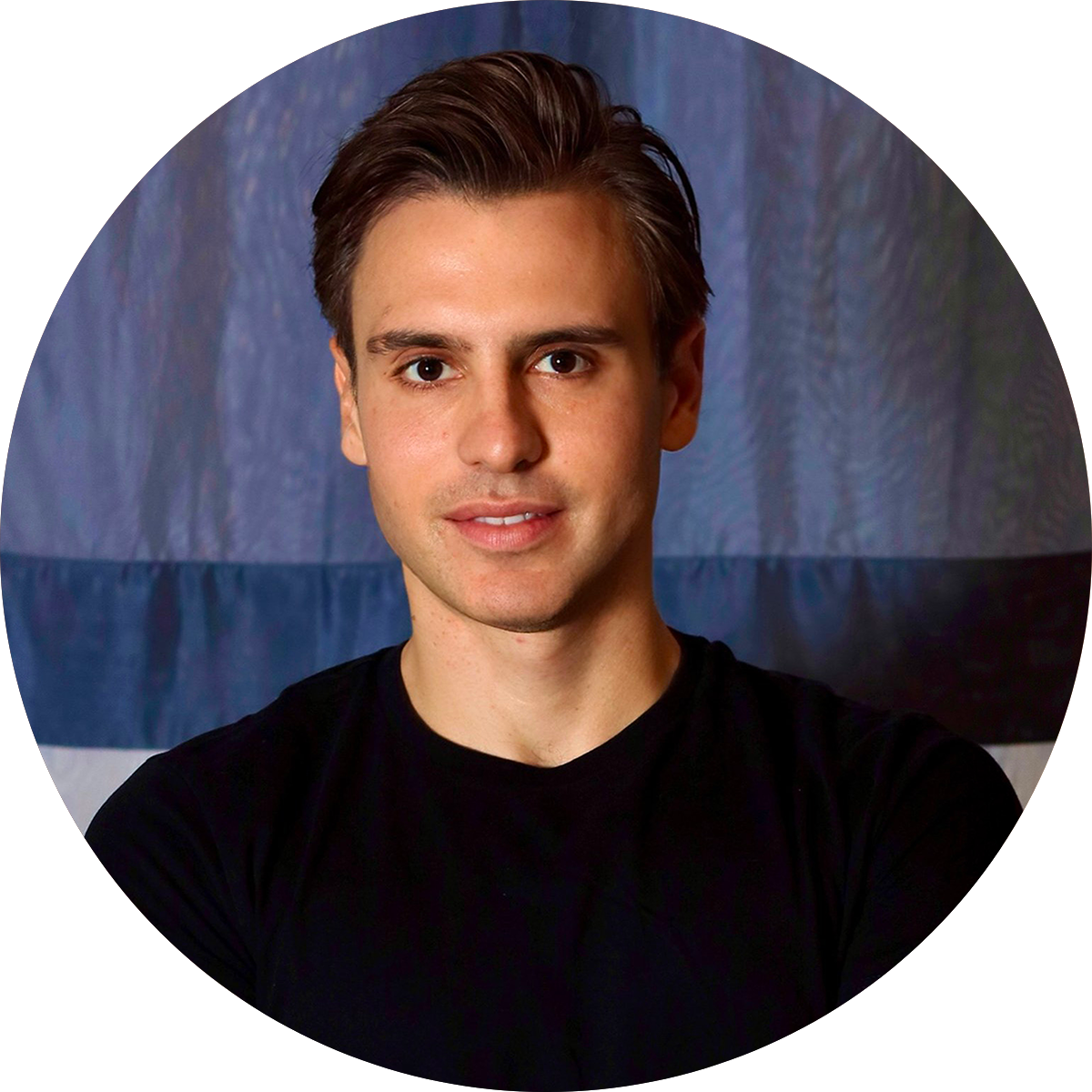 Francesco Marini
Founder and CEO of Lio Lux (Holding)
Founder of Lio Capital Group
18+ years of experience in the investments industry earned at major financial institutions such as McKinsey, Merrill Lynch, Lehman Brothers and Mediobanca.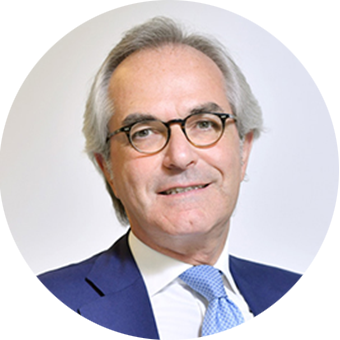 Maurizio Dallocchio
Chairman of Lio Capital
Full professor of the Department of Finance at Bocconi University and former Dean of the SDA Bocconi School of Management.
Supervisory Board / Board Member in major Italian financial and industrial companies.
Founder of DGPA Capital Private Equity, successfully investing in Italian SMEs.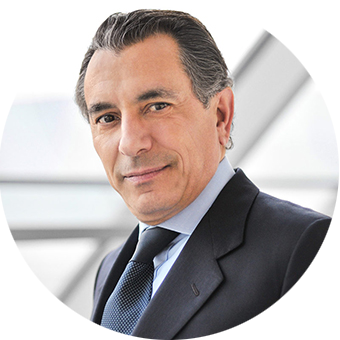 Carlo Michienzi
Board Member of Lio Lux (Holding)
CEO of C-Quadrat AM France, Chairman and Founding Member of
C-Quadrat AM UK. Co-founder of BCM & Partners.
Previous experience includes executive roles at Morgan Stanley and Commerzbank.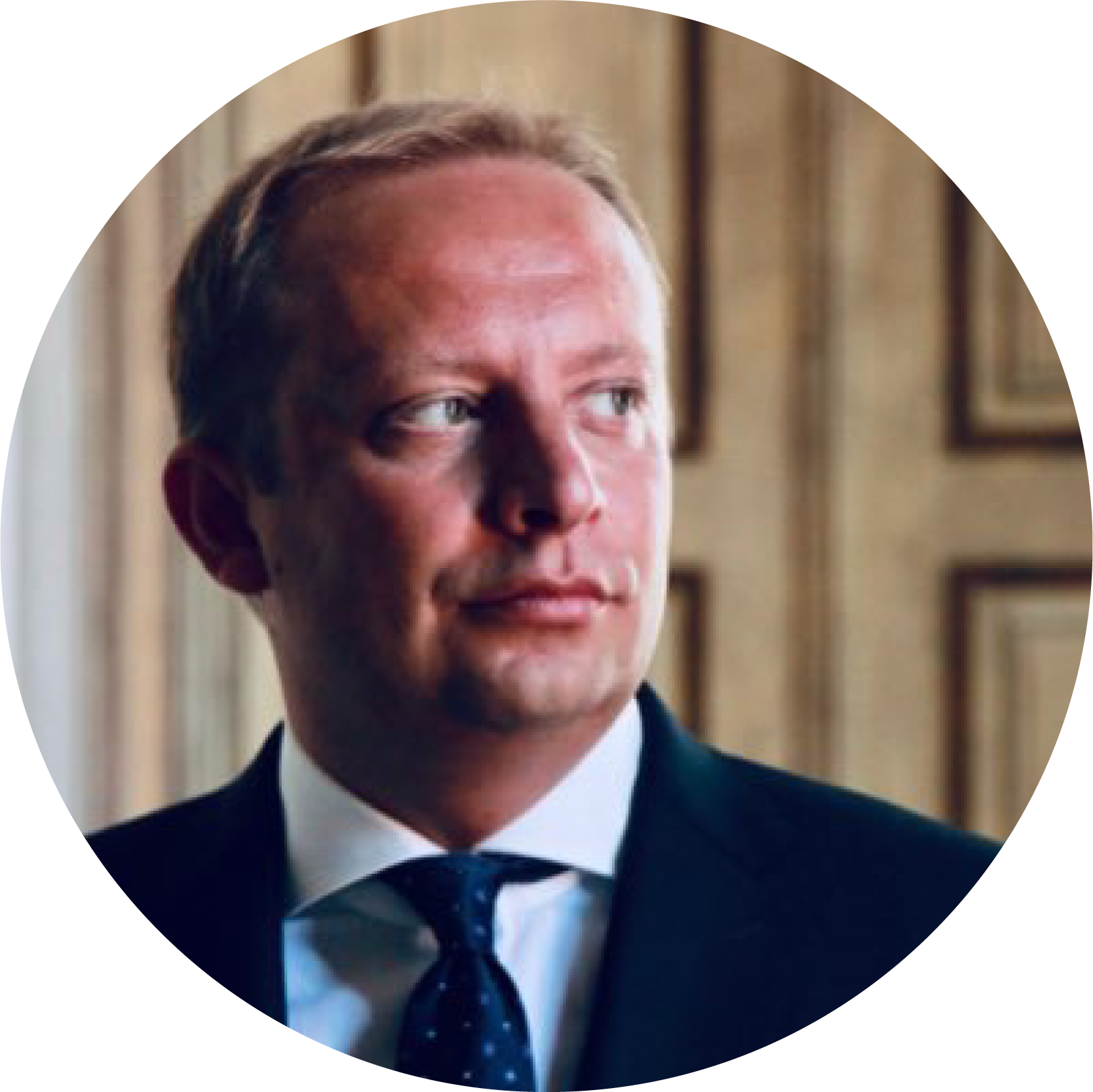 Francesco Molinari
CEO of Lio Capital
CEO of Lio Capital with 18+ years of experience in Real Estate Private Equity and Special Situations investments earned at Carlyle, Invel and PwC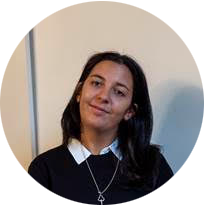 Lina Liuzzo
VP Investments – Lio Capital
Investment professional with 7+ years of experience in Real Estate Private Equity, Structured Finance and Special Situations investments earned at Deloitte FA, Castello SGR and Generali SGR.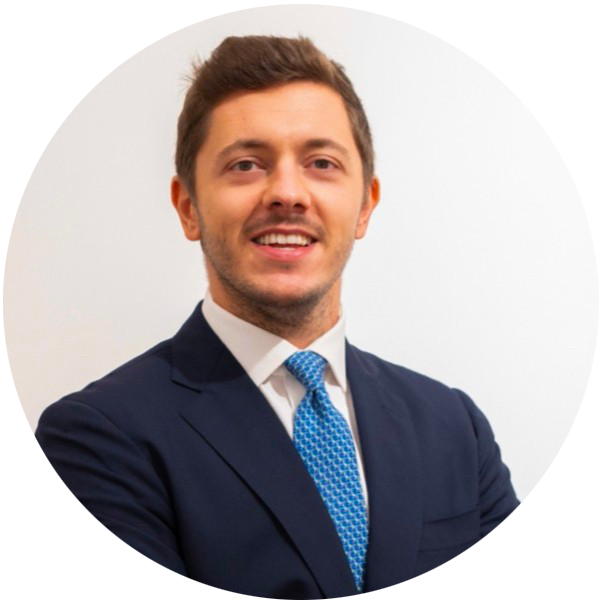 Francesco Ronzoni
VP Investments – Lio Capital
Investment professional with 7+ years of experience in Corporate M&A, Real Estate Private Equity and Special Situations earned at Société Générale, Goldman Sachs and Castello SGR.
Contact us
We are listening
Whether you are looking to raise capital for a project or want to invest with us, we would love to hear from you.
info@liocapital.com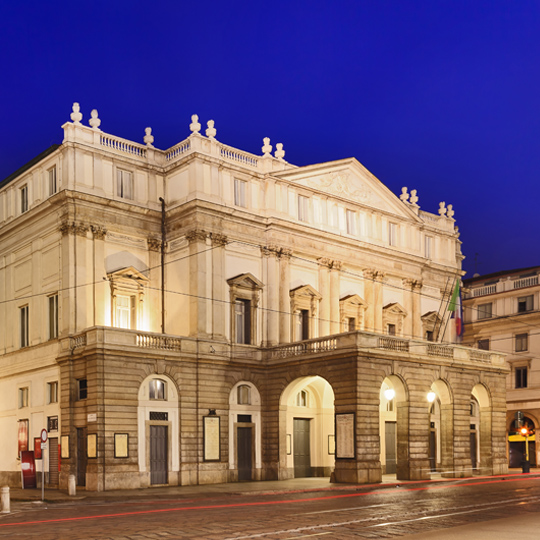 Milan
Via Arrigo Boito, 8
20121 Milano
+39 02 87068561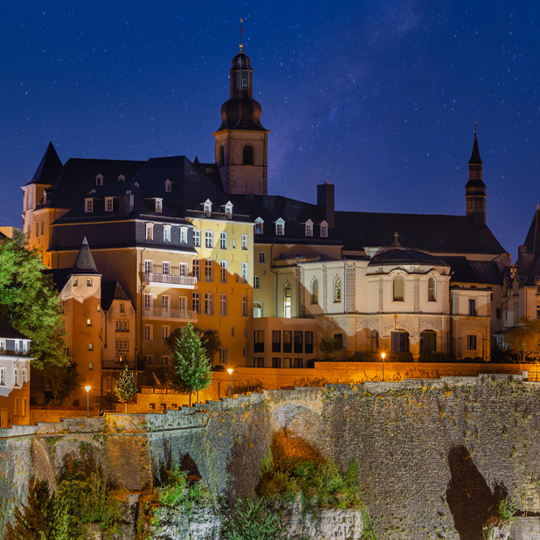 Luxembourg
11-13 Boulevard de la Foire I,
L-1528